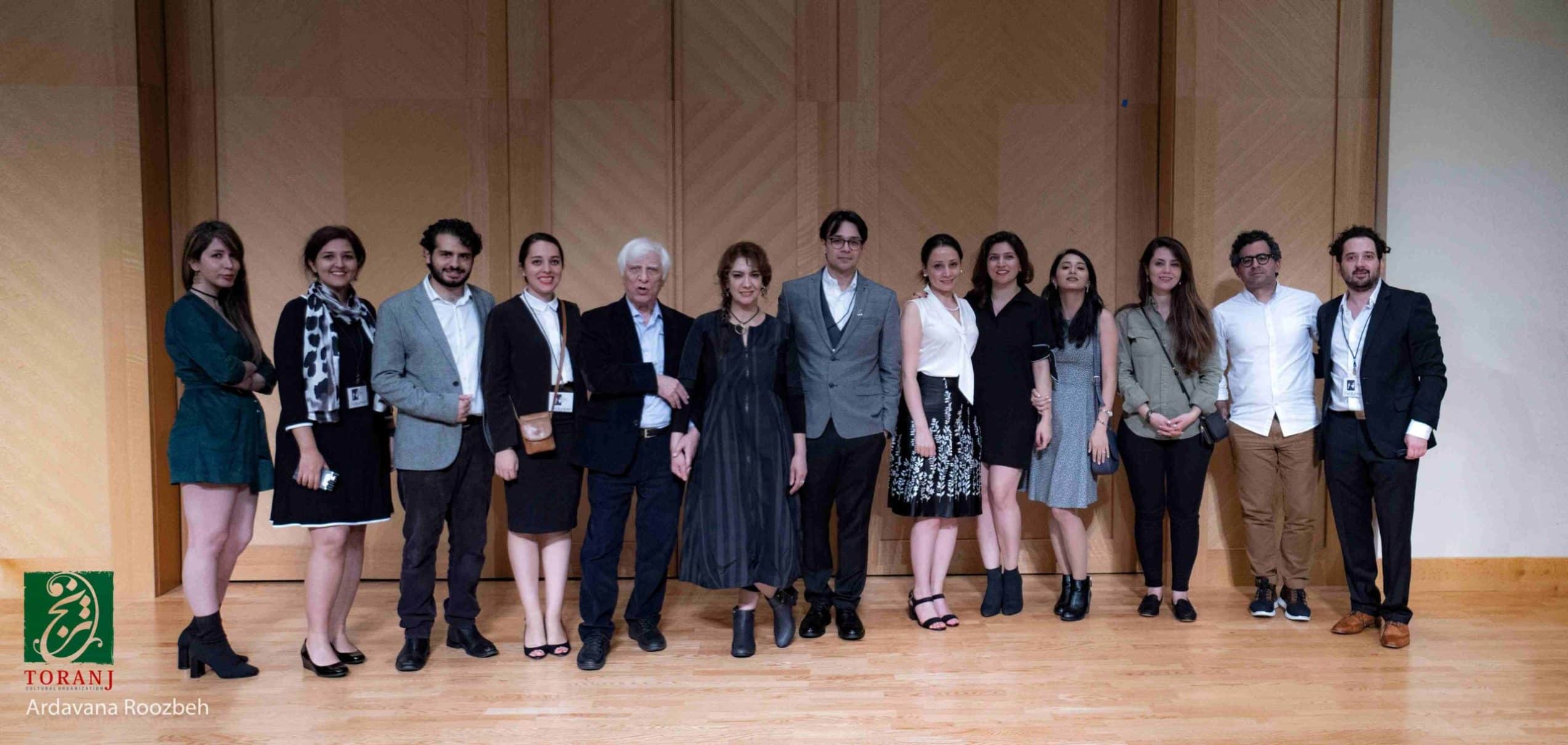 LATEST EVENTS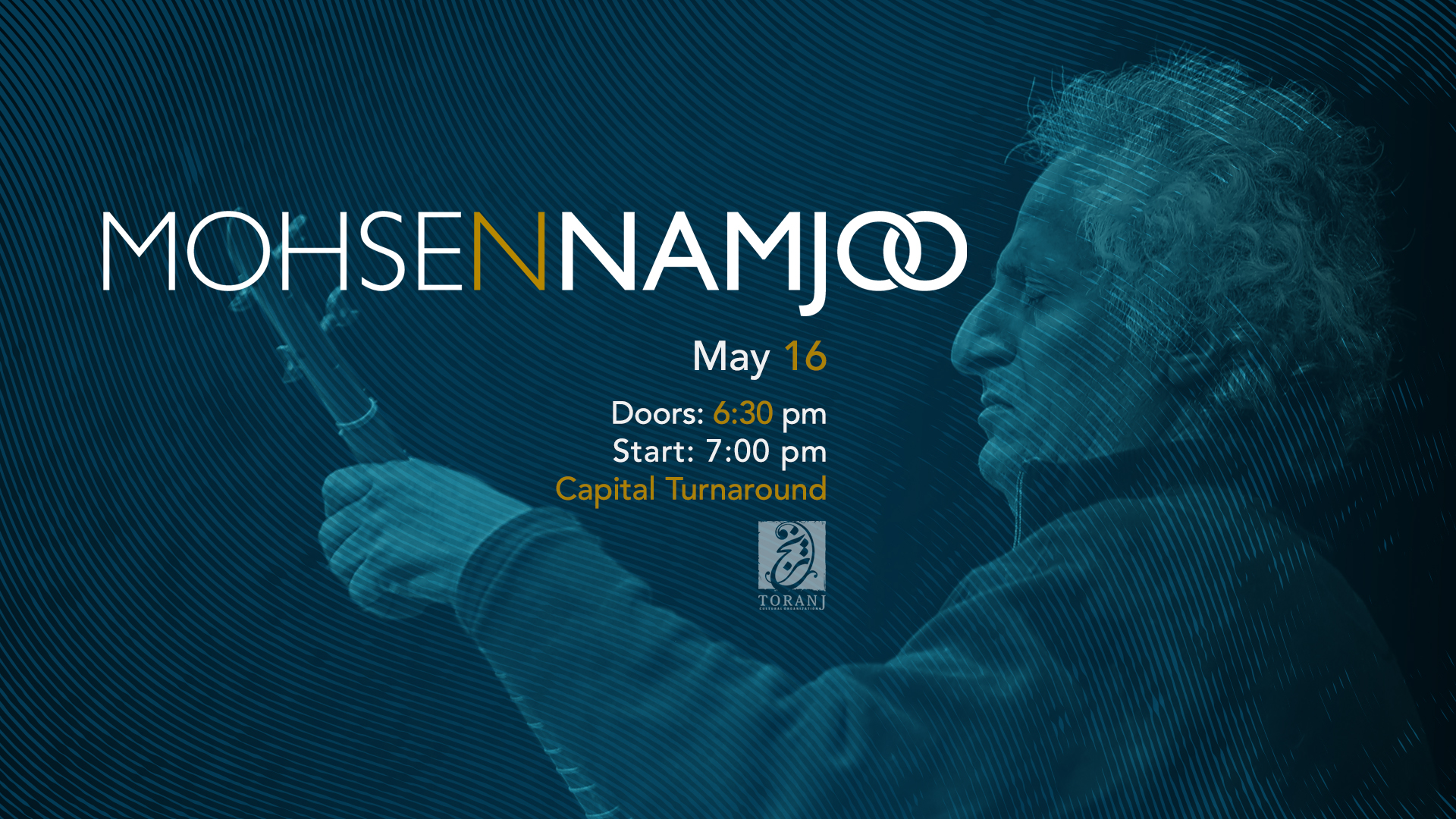 Mohsen Namjoo & Ensemble live in DC
Mohsen Namjoo and his band will be in DC at Capital Turnaround
to perform songs from the new album, Motantan, (To be fully released in March 2020) plus many classic favorite songs.
Mohsen Namjoo will be accompanied by:
Yahya Alkhansa | Drums
Sean Conly | on Bass
Anders Nilsson | on Guitar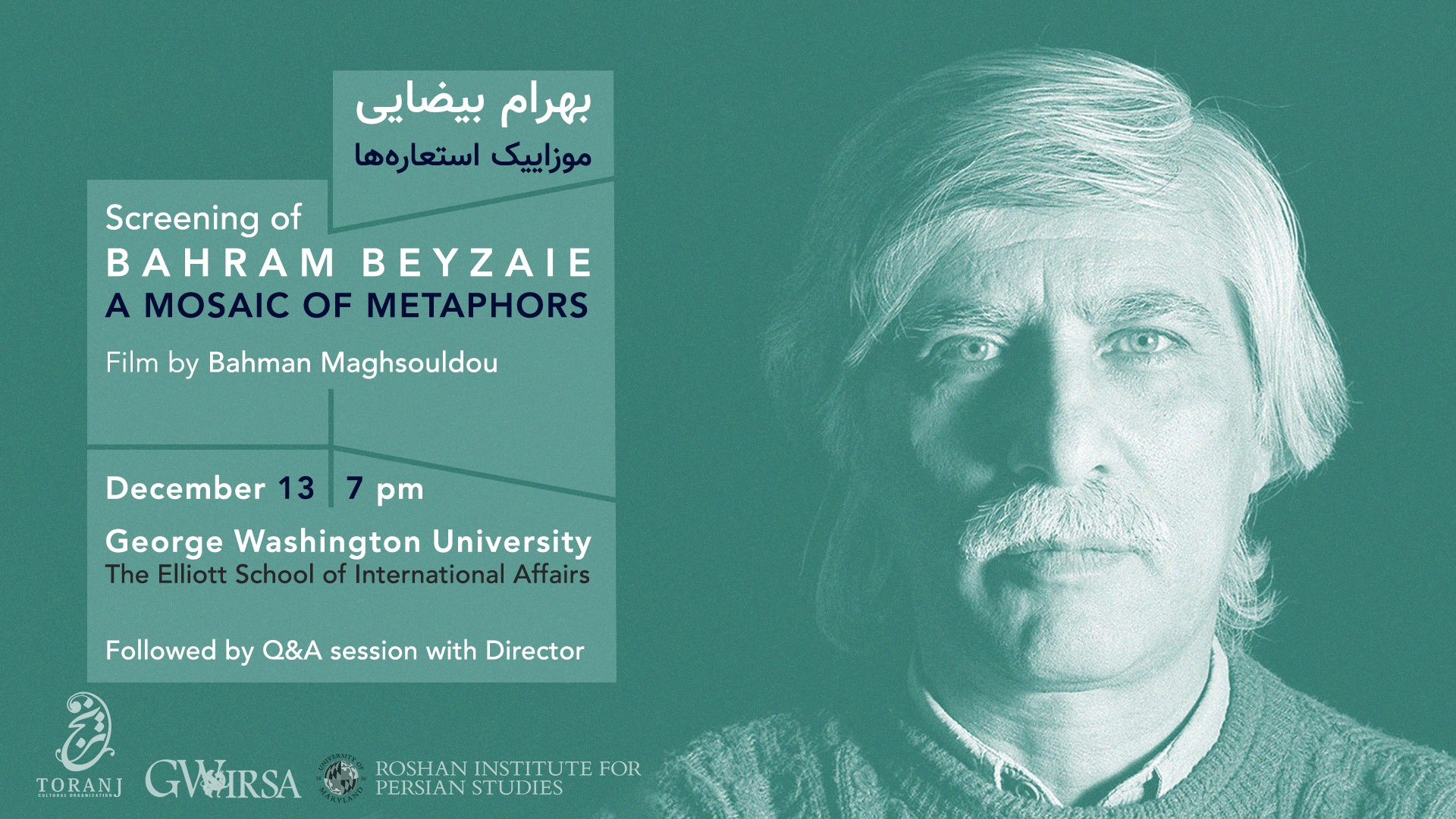 Screening of
Bahram Beyzaie, A Mosaic of Metaphors
Bahram Beyzaie is a dramatist and filmmaker, and undoubtedly one of the most important Iranian scholars of the performing arts of the twentieth century. He is a writer, director, playwright, essayist and, above all, an intellectual who has served and influenced his country through more than fifty books and eleven feature films. Beyzaie is a master of theatre and cinema, having produced work in both fields.In 2010, Bahram Beyzaie left Iran to teach at Stanford University in California.
This film focuses on his cinematic vision and style in the films he has written, directed, edited and produced between 1970-2009.
QA with the director (Bahman Maghsoudlou) will follow the screening.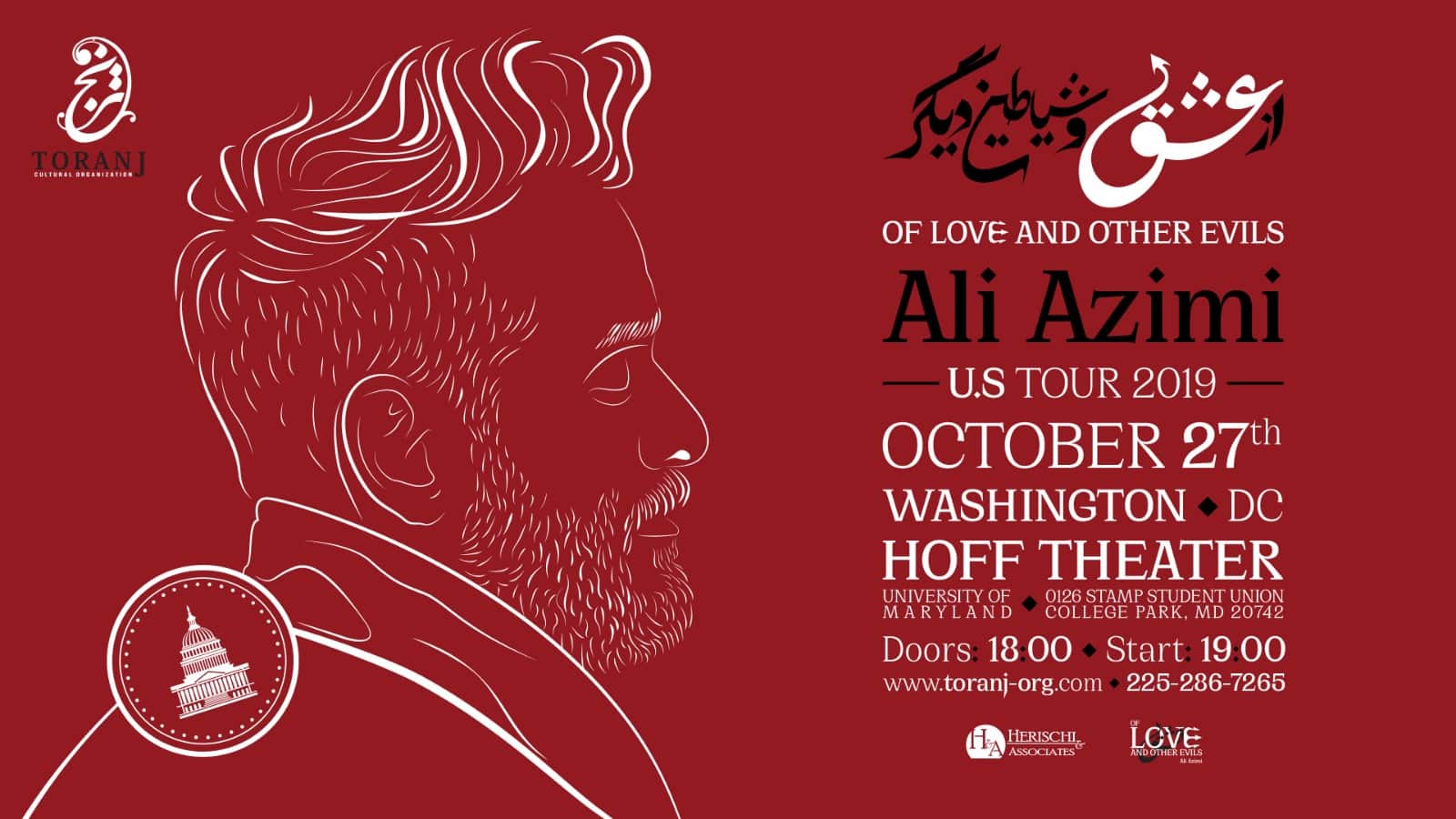 Ali Azimi Live Concert in DC Area
Once again Toranj proudly happy to have Iranian singer, songwriter, and lyricist Ali Azimi and his band in this area at Hoff Theater. Ali Azimi unveils his new album, "Az Eshgh" (Of Love And Other Evils) and performs songs from his new and previous albums. Ali Azimi was the band leader, principal singer, songwriter, and lyricist during his previous work with the Iranian rock band Radio Tehran and has defined a fresh sound and vibe in the Iranian alternative music scene.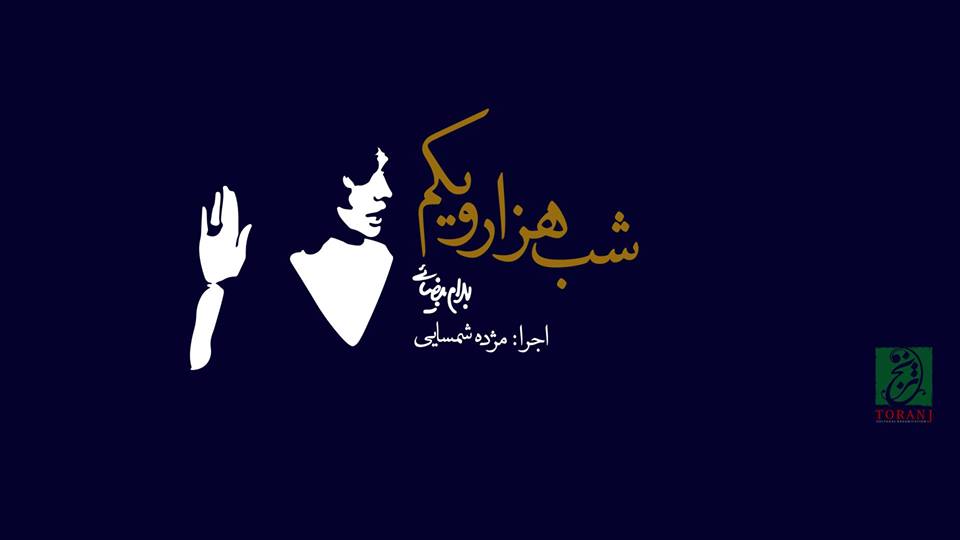 Bahram Beyzaie's "1001st Night" performed by Mojdeh Shamsaie
Bahram Beyzaie will be introducing his highly acclaimed play "1001st Night". The play will be performed by the talented Iranian actress, Mojdeh Shamsaie and it will be performed in Persian (no English subtitles). Directly following the performance, Mr. Beyzaie and Ms. Shamsaie will have a Q & A session with the audience.
"1001st Night" is the story of Jam's two imprisoned daughters, Shahrnaz and Arnavaz, who keep Zahak busy for 1000 nights, until saviors finally arrive. They play is based on an epic poem from "Shahnameh" (The book of Kings), written by a famous Iranian poet, Ferdowsi.
Event Dates & Timing
15 Sep 2018 – 19:00 to 21:00
BLOG POST
Metro Access Take the Green Line to Navy Yard-Ballpark and walk 10 minutes east on M Street or take the Blue, Orange or...
read more →
March 8, 2020
TEAM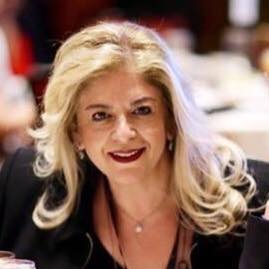 Marjan Fakki
Board Member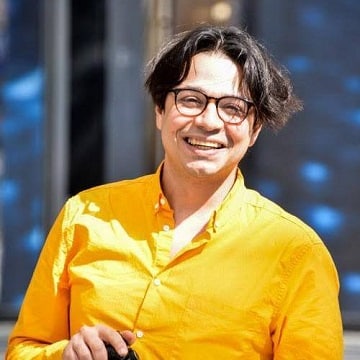 Siamak Aram
President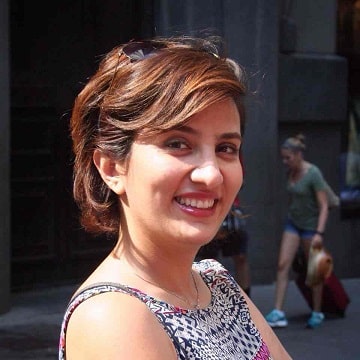 Tannaz MonfaredZadeh
Board Member
Contact Us.
Interfaces semantic; deliverables users, seamless beta-test implement tag,
communities virtual, global, solutions synthesize blogospheres models
partnerships innovate evolve channels, repurpose.